About Ellen
Ellen began her visual arts teaching career at St. Patrick's elementary in Dubuque and then in 1974 she started teaching in the Dubuque Community Schools. With a BA cum laude and BFA from Clarke University as well as a MA from Viterbo University in LaCrosse, she influenced many a pupil to love art. She was trained as a fine arts painter. 
She has received many awards through the years. Ellen received first place awards through Iowa Artists propelling her to State competition in 2017 and 2018. She is a member of the PPOD's (Plein Air Painters of Dubuque) and has participated in many plein air art events. Many of the works at the gallery show were painted on site which means plein air. She is represented by Outside the Lines in Dubuque and Galena. She remains a teaching artist at Mt. Carmel in Dubuque at the Roberta Kuhn Center where she teaches painting to 55 and older individuals. Her studio is located in her Dubuque historic home.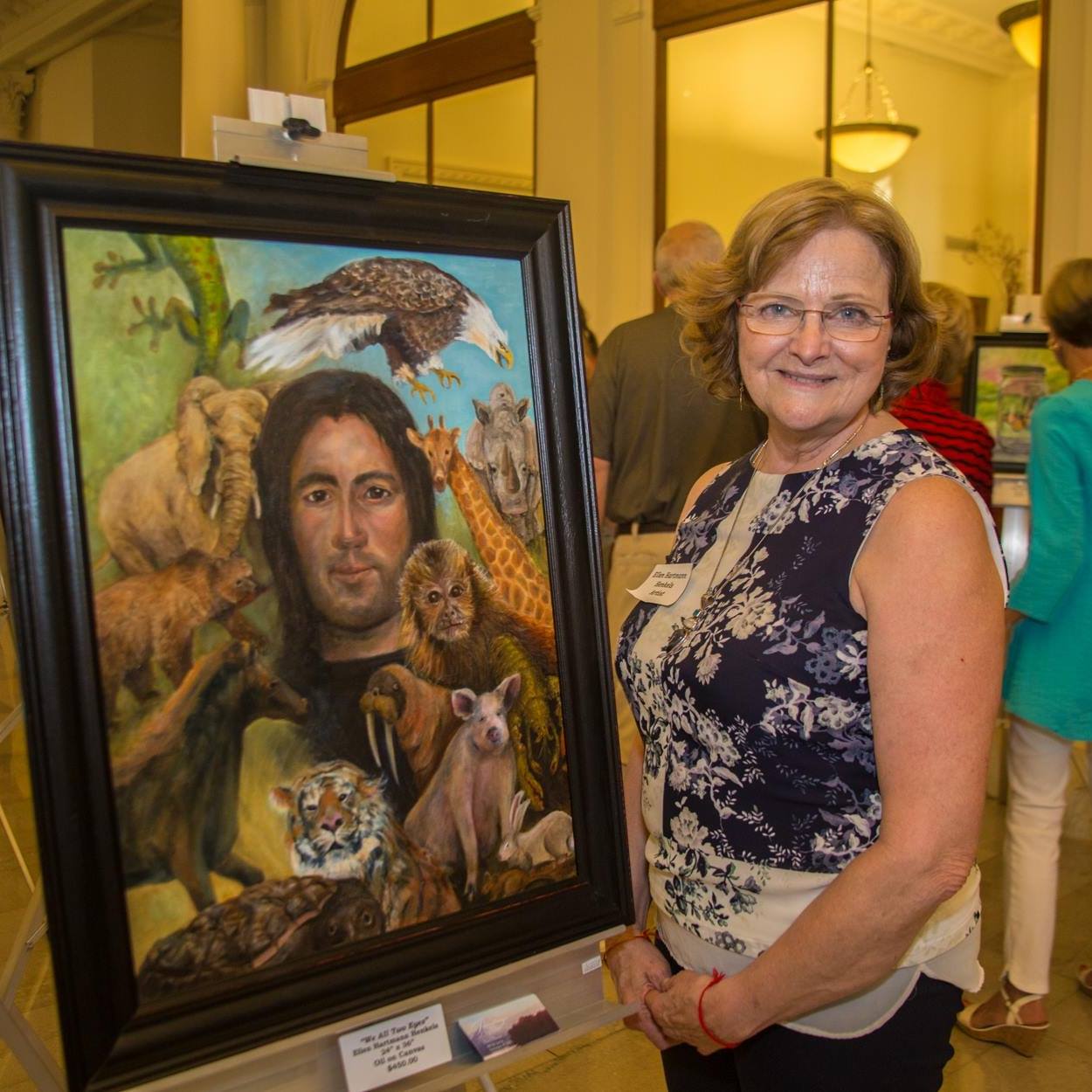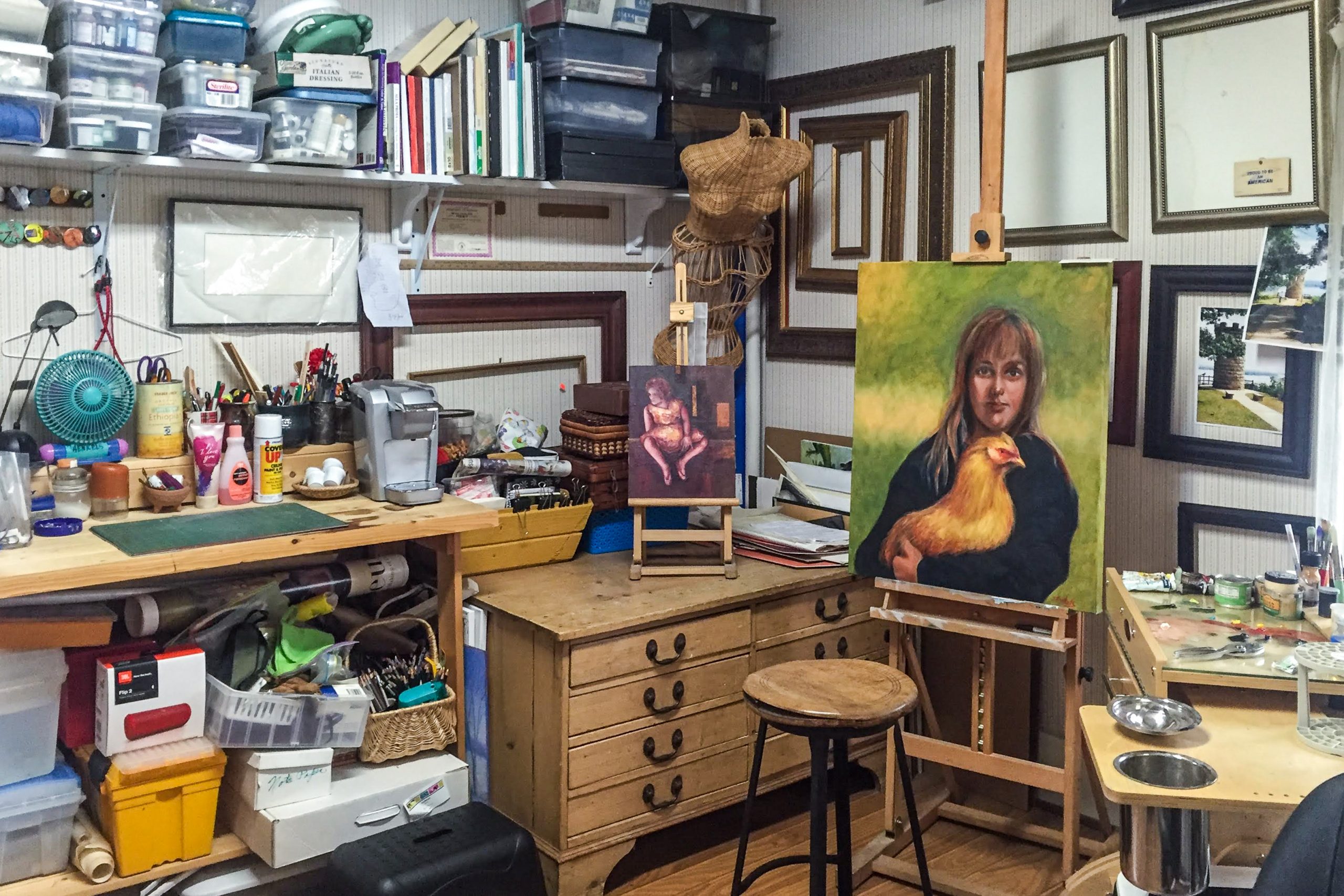 Ellen's studio located in her historic Dubuque home.